Wordpress Development
Lightscale can develop web sites using WordPress. We take pride in the ability to use our software development skills to create more interesting WordPress sites by creating custom themes and plugins to add the unique touch to a website.
Theme development
Plugin development
Performance optimisation
Server configuration
ECommerce & WooCommerce
SEO
Gutenberg new block editor
Advanced Custom Fields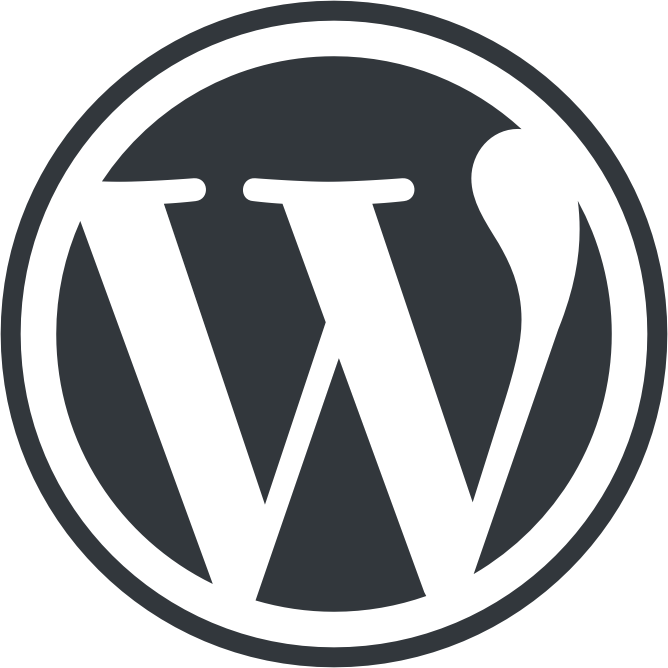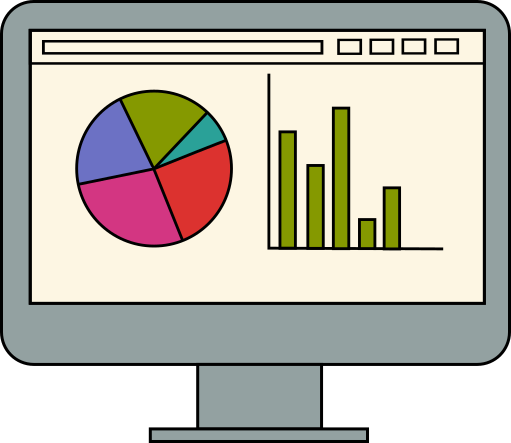 Web Applications
We build applications on the internet. Now, in a time where every device has a web browser and the web browser is so powerful, web applications are a great way build software. We can build responsive web applications for any business need.
Contentful Websites
Contentful is a headless content management system. We like to use this as it allows us to create a completely bespoke front-end to a website without having to build a content management system. Contentful hosts your data for you and provides a user interface to create and edit the content of your page. The benefit of using this over a CMS like WordPress is you can create a completely custom website from scratch with no restraints from the CMS itself. As the content is separate from your website it also makes it easy to rebuild the website in the future without having to recreate all your content.